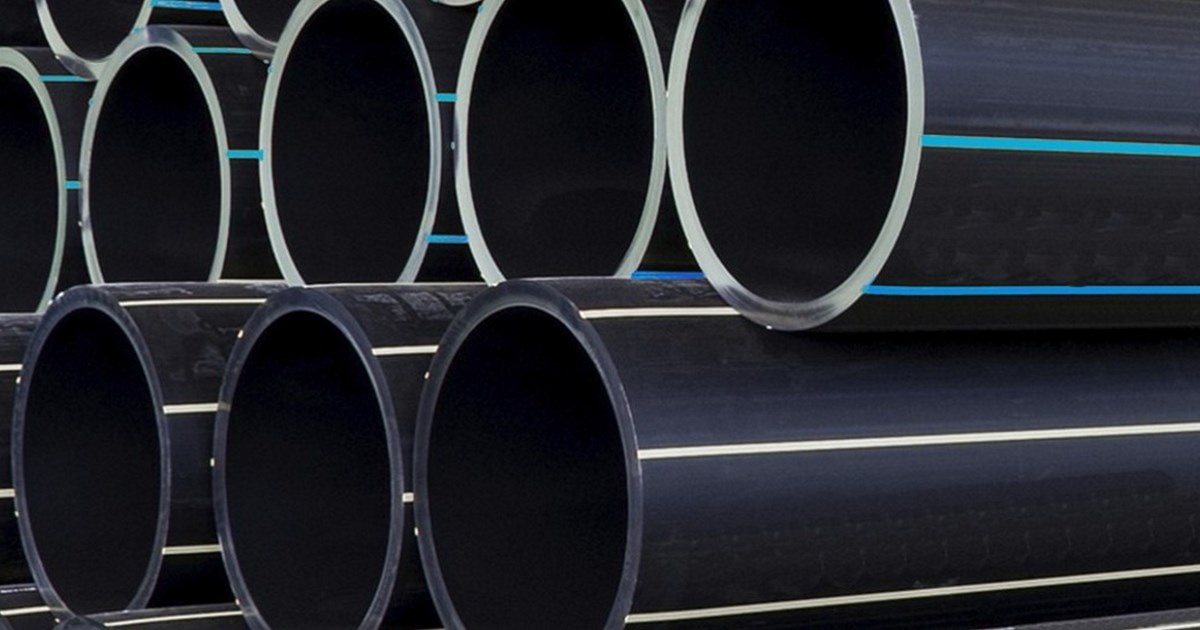 PE Pressure Pipe
PE pressure pipes can be manufactured in a wide range of pressure classes and sizes.
The benefits of PE100 material, make it an ideal product choice for many applications such as potable & non-potable water systems, mine water & slurry systems, gas pipe systems, compressed air systems, submarine pipe systems and industrial process pipework.

Pipes can be made in straight lengths (all sizes) or coils (small diameter pipes) with colour coded stripes for application identification.
Standard

AS/NZS 4130

Size range

DN 20 - DN 1200

Material

PE100 Polyethylene (Water/Sewer),
PE80/100 (Gas),
PE80 (Electrical/Communications

Pressures

PN4 to PN25 (at 20deg C)

Lengths

6m, 12m and 20m Lengths

Coils

25m - 200m Coils up to DN160

Colours

Black, Blue, Purple, Cream, Yellow, Orange and White
Features
High Impact resistance
High resistance to wide range of chemicals
High corrosion and abrasion resistance
High UV resistance to weathering
Suitable for trenched, trenchless and submarine installations
Versatile and flexible material that is suitable for broad range of applications