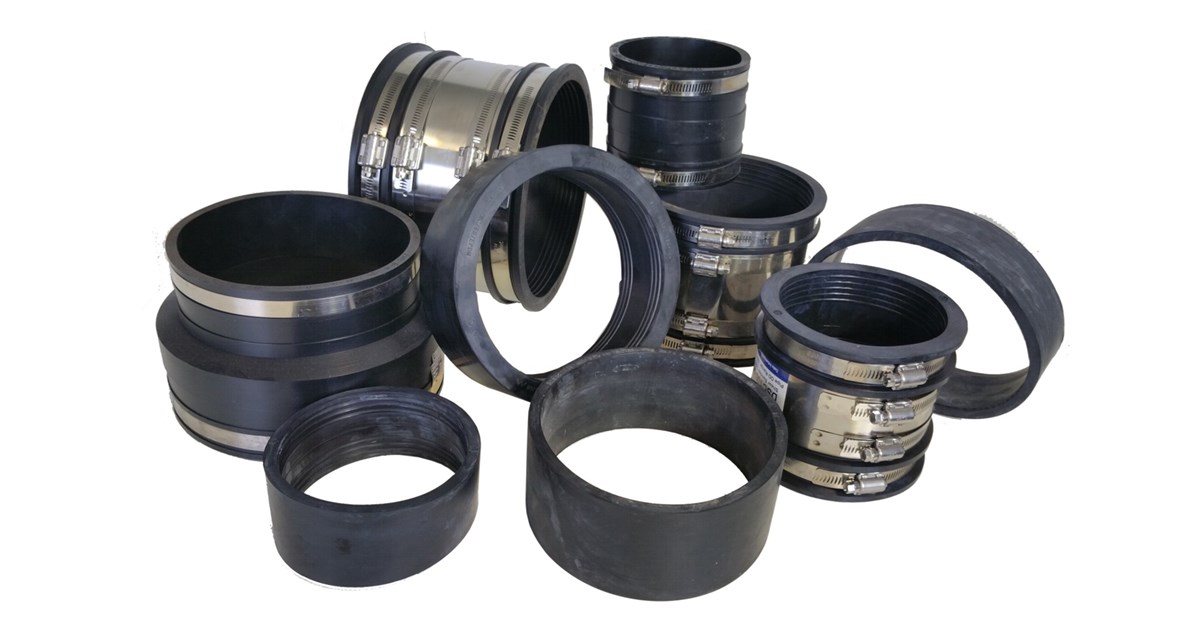 Flexible Couplings
Flexi couplings are designed to join and repair low pressure water and wastewater pipelines.

The Flexi Shear Band coupling has an added SS band fitted and additional joint strength and support

Each coupling can join a range of pipe materials and sizes, and when the pipe outside diameters differ by more than 12mm, a Flexi Bush can be added to ensure a positive joint.
Standard

AS/NZS 4327 Type B

Size Range

DN 50 - DN 600

Pressure

PN 2.5

Materials

EPDM Rubber AS681.1 Type B
Stainless Steel Gr316 AS/NZS 4327

Temp Range

Max 80 deg C

Shear Band

The stainless steel shear band strengthens the joint and maintains proper pipe alignment.