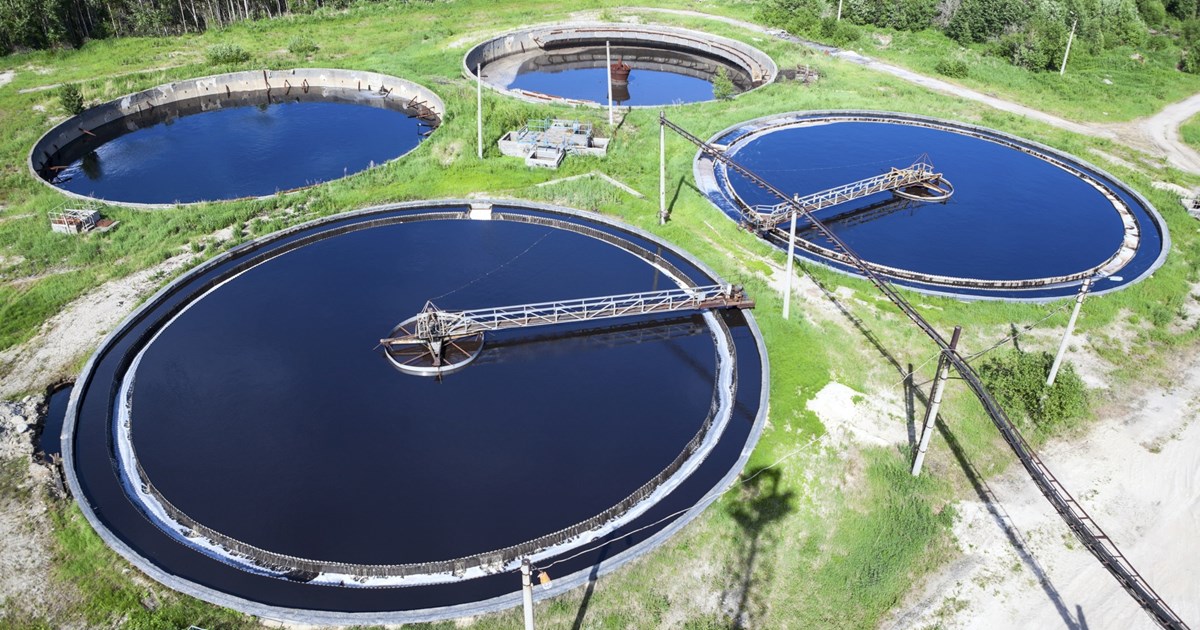 CIVILPIPES stock and distribute an extensive range of sewerage pipeline systems, from the more common Gravity sewer system to pressure rising mains and sewerage pump stations.
Our range of pipe solutions includes PVC, Polypropylene, Polyethylene and Ductile Iron. CIVILPIPES is not only dedicated to supplying your pipe requirements, we understand the importance of carrying the full package of fittings, valves & accessories as well.
We stock a comprehensive range of DWV fittings in SWJ, RRJ & Fibreglassed, and with the growing demand of Polyethylene have a complete range of Electrofusion and Spigot fittings also. With the inclusion of Maintenance shafts, PE Manhole liners as well as an extensive range of accessories we will have all your requirements covered.