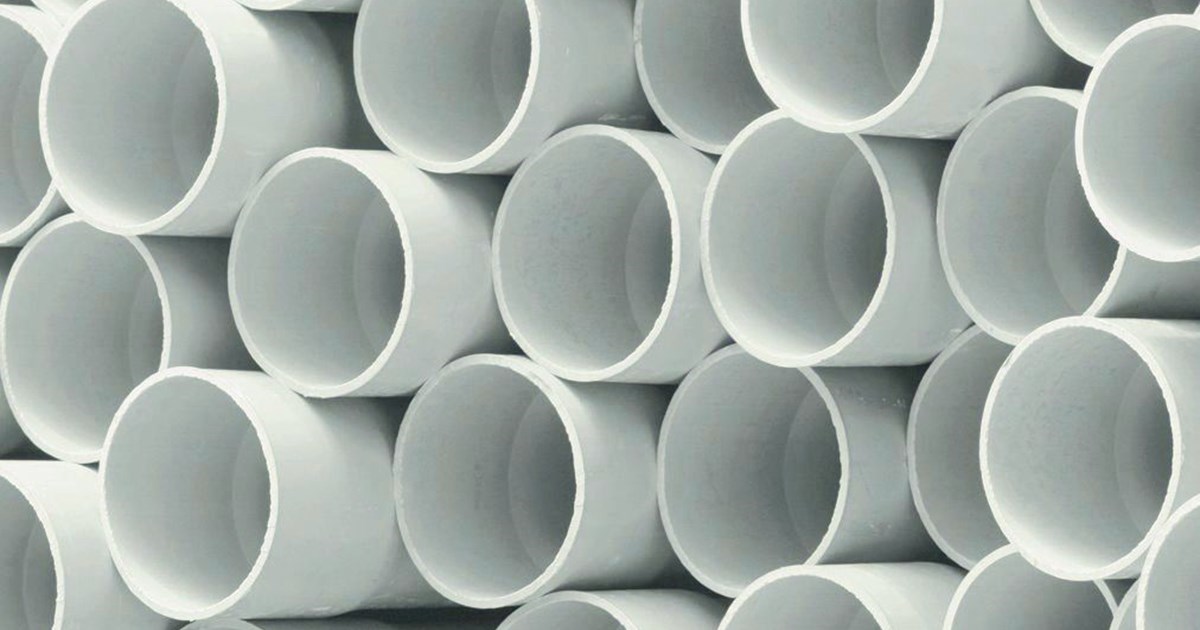 PVC Stormwater Systems
PVC-U stormwater pipes and fittings provide an efficient, cost-effective and easy to install solution for general stormwater drainage applications up to 375 diameter.

The solvent weld jointed pipes and fittings provide a fully sealed system that virtually eliminates root intrusion, leaking and infiltration.
| | |
| --- | --- |
| Standards | AS/NZS 1254 |
| Size Range | DN 90 – DN 375 |
| Pipe Class | Standard Min SN1.5, Heavy Duty SN4 |
| Lengths | 6m Spigot-Socket |
| Options | Slotted for subsoil drainage |
| Jointing | Solvent Weld Joint |
| Fittings Range | Couplings, Bends, Tees, Junctions & Caps |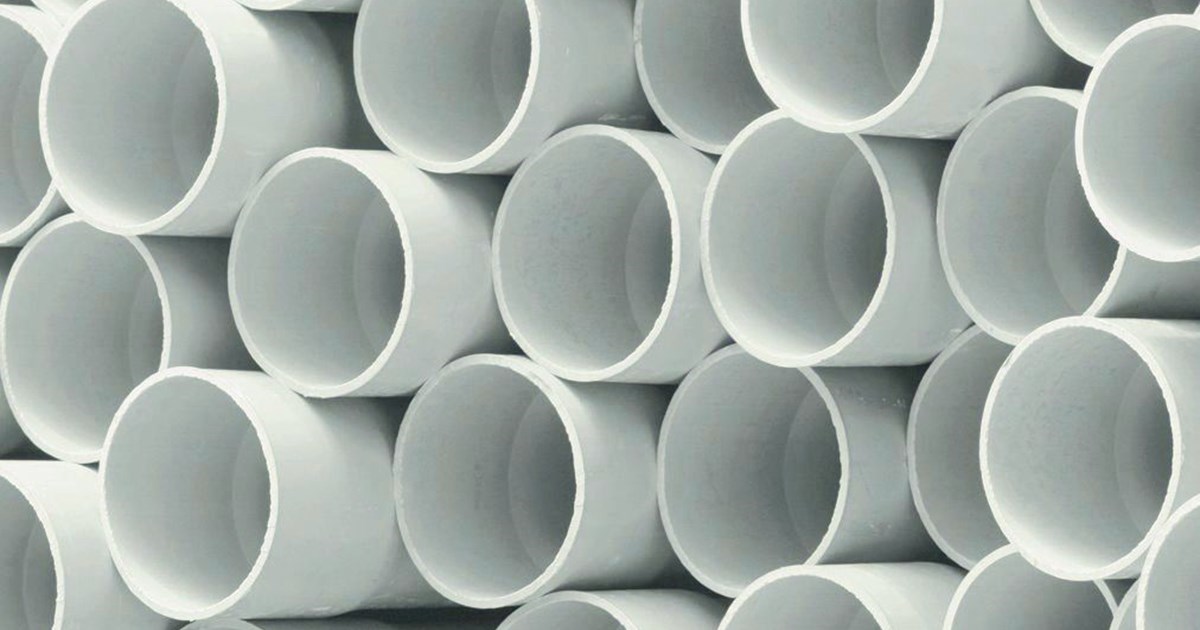 Technical Documents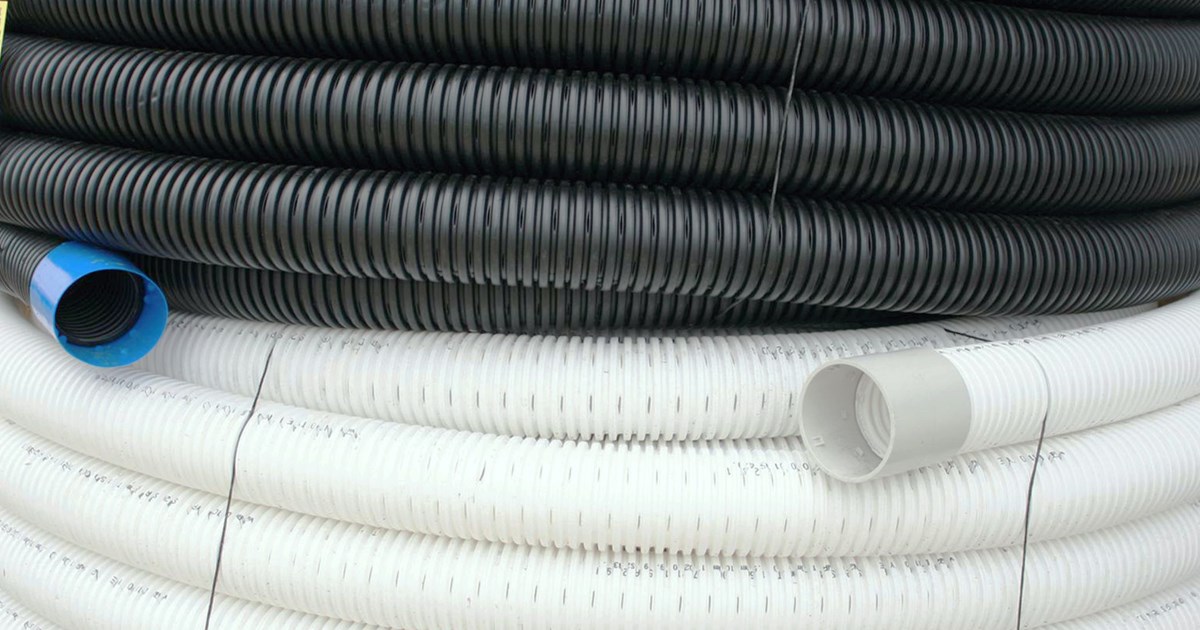 Flexible Drain Coil
Flexible drain coil is a corrugated subsoil drainage system that is designed to relieve ground water in areas that are at risk of damage due to water saturation.

Flexible drain coil is ideal for civil subsoil applications such as beneath roads, structures and retaining walls; including other land drainage applications such as parks, sports and agricultural fields to manage water table levels.
Size Range

DN 50 – DN 160

Pipe Class

SN8 Class 400 (Polyethylene material)
SN20 Class 1000 (PVC material)

Coil Lengths

20m, 40m, 100m

Pipe Types

Slotted, Unslotted, Slotted with filter sock

Filter Sock

Standard, RTA approved

Jointing

Push on lock into corrugations

Fittings Range

Couplings, Tees, Junctions, Reducers & Caps,
Adaptors for PVC pipe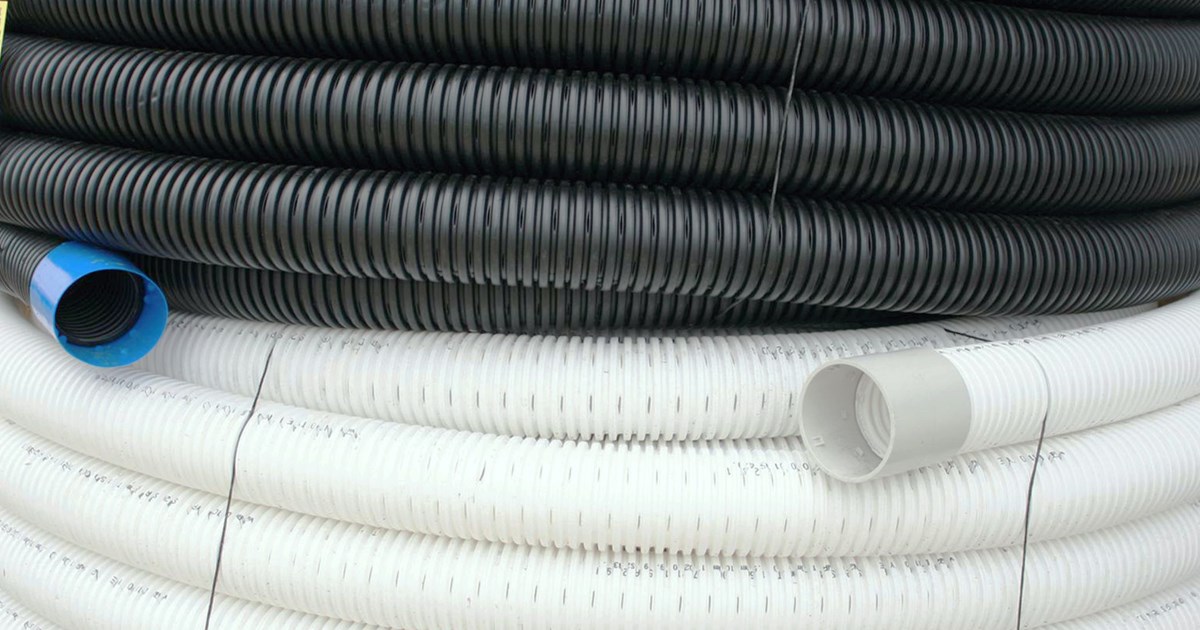 Technical Documents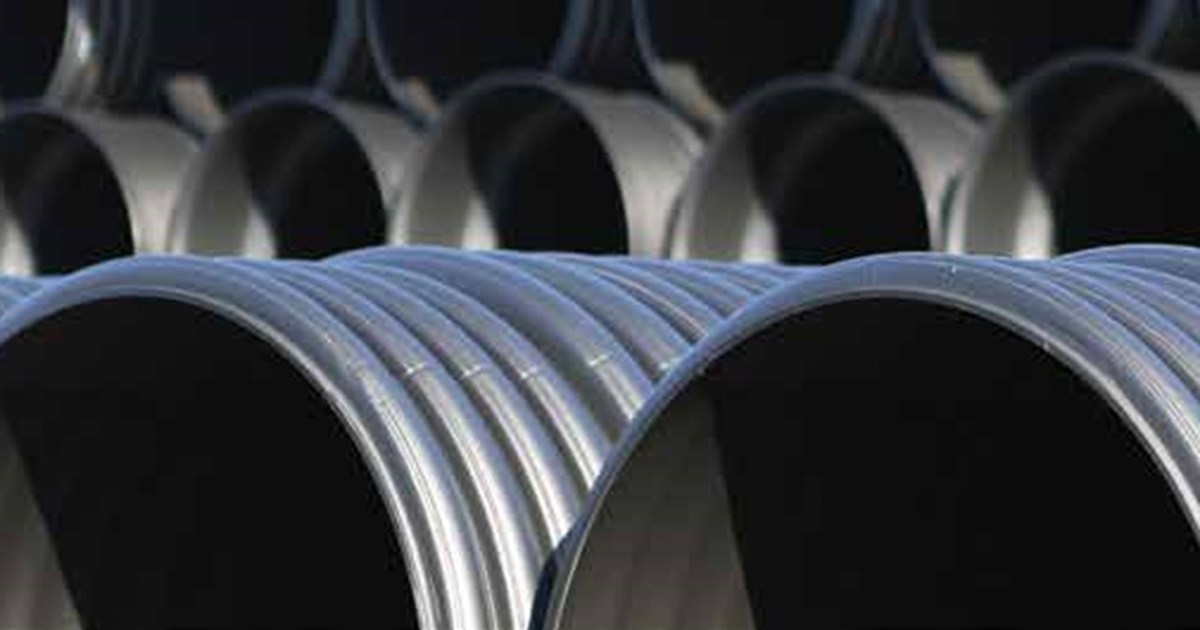 Corrugated Stormwater Systems
Stormwater drainage system designed to collect run-off from ground water, roof water and subsoil drainage systems. The size range makes this product an ideal stormwater management solution for residential, commercial and industrial subdivisions and developments.

The co-extruded dual wall has a corrugated external wall that provides a high stiffness to weight ratio; and a smooth internal wall with a low friction co-efficient that provide exceptional flow characteristics.
Standard

AS/NZS 5065

Size Range

DN 100 – DN 4000

Pipe Class

SN8 (DN 100 – 1600)
Stiffness varies above DN 1600

Lengths

Spigot-Socket (6m nominal lengths)

Jointing

Rubber Ring Joint (DN 100 – 2000)
Electrofusion Joint (DN 1050 – 4000)

Fittings Range

Couplings, Bends, Tees, Junctions & Caps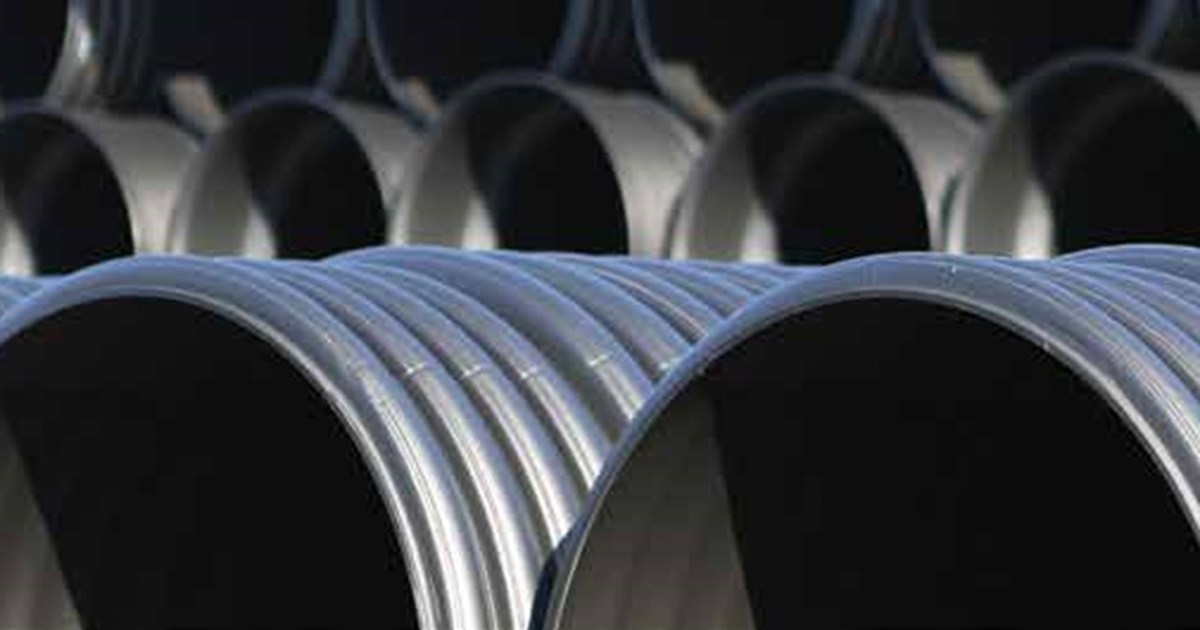 Technical Documents