Our team
CIVILPIPES is an Australian owned business that specialises in the distribution of civil infrastructure pipeline products to the Water, Sewer, Drainage, Communication and Industrial markets.

Our Experience, Flexibility and Reliability will save you time & money and leave you with peace of mind so you can focus on completing your project.

It's easy to sell a product, it requires experience to find a solution. And not only do we at CIVILPIPES stock and distribute an extensive range of day to day products, we also have the knowledge and expertise to find a solution to the more complex enquiries.

Our strength is our attention to innovation and change. By staying in constant communication with manufacturers, consultants, engineers, local governments and civil contractors it enables us to stay ahead of these evolving industries.

We pride ourselves on our efficiency and can easily adapt and adhere to any specification changes quickly.

Our extensive range of products is constantly growing with new and innovating additions. So be sure to check in regularly to keep up to date with what's happening at CIVILPIPES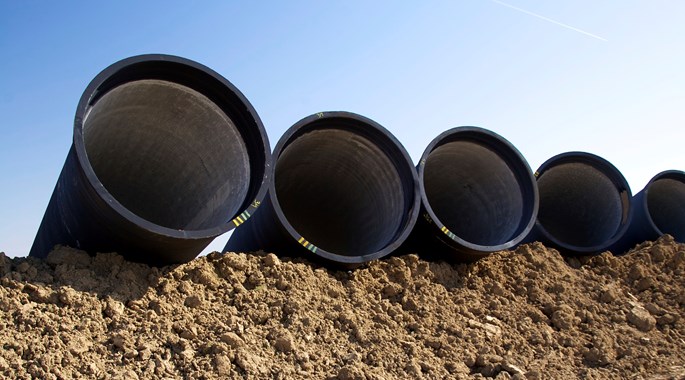 Quality of service
Customer service is our greatest strength and we utilise our multiple sources of supply to get the products you require, when you require them. From large infrastructure projects to small mains replacements. No matter where you require delivery from capital cities to remote construction sites we will be able to supply and deliver all your requirements.

Transportation is a major component of the supply cycle and we understand that sometimes delivery times are paramount to a successful installation. With access to Couriers, Trucks, Semi-Trailers and all vehicles in between (even the odd Next Flight Air Freight) combined with our flexibility we enable ourselves to do everything we can to meet your supply needs.

If your tired of your current suppliers only quoting half of your requirements, only part supplying your orders & having to call another department to get you a simple answer, give us a call as we believe, that when given an order it is our responsibility to supply what we say we will, when we say we will.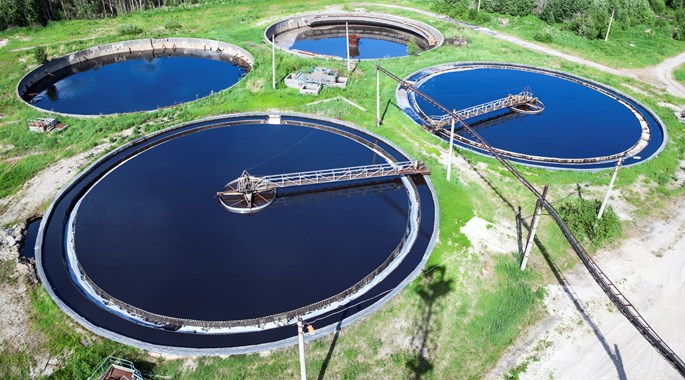 Our sustainability commitment
CIVILPIPES management is committed to the sustainability of our business, workplace and environment through the implementation of our accredited Quality and Safety systems, and our Environmental policy.

This commitment extends to the continual improvement of our products, customer service, staff and client wellbeing, and our workplace activities that enhance the community environment.
Our clients
We attract clients that require quality attributes of service, flexibility, reliability, experience and a need for a package supply.

We specialise in the supply to government bodies for maintenance and infrastructure contracts, as well as civil contractors for subdivisions, mains replacement and infrastructure projects across all market segments.