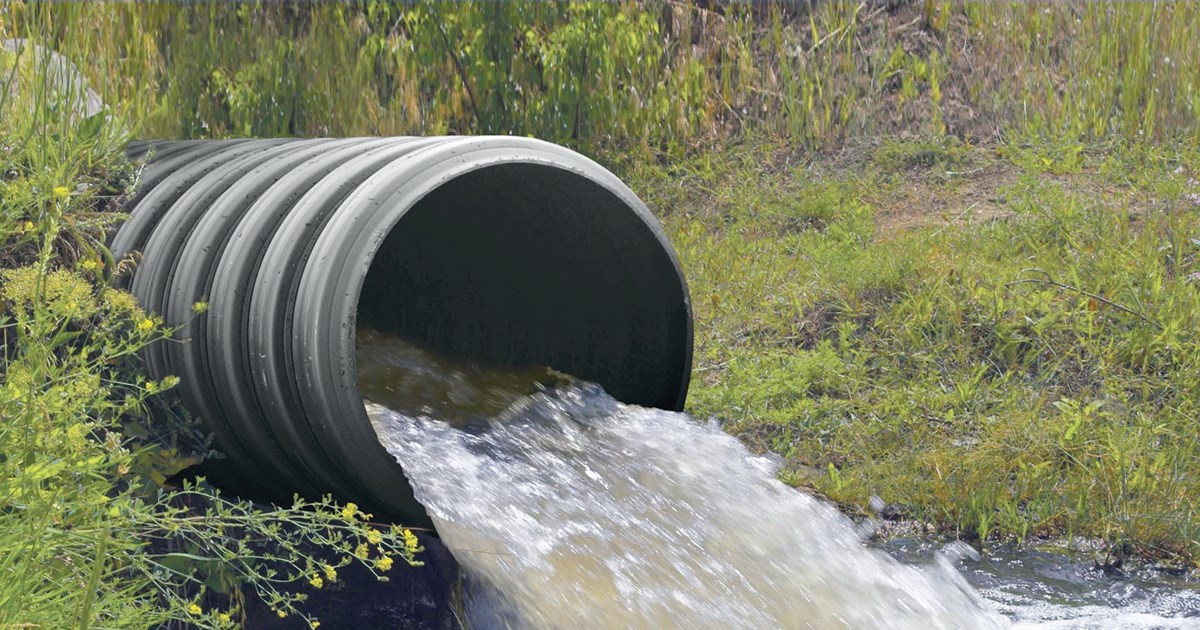 Australia is the world's driest inhabited continent. However, is still prone to flooding. Which is why managing the total water cycle is paramount for the future of the country. And Stormwater is an important part of the total water cycle.
A good stormwater management system will collect and re use rain water where possible, from suburban roofs collecting rain in rainwater tanks to large scale Urban collection being treated and reused in non-drinking water applications.
CIVILPIPES supplies a range of PVC Pipes in solid wall & slotted, Polypropylene corrugated pipe and Perforated drainage pipes as well as a range of fittings and drainage pits to complete your project.