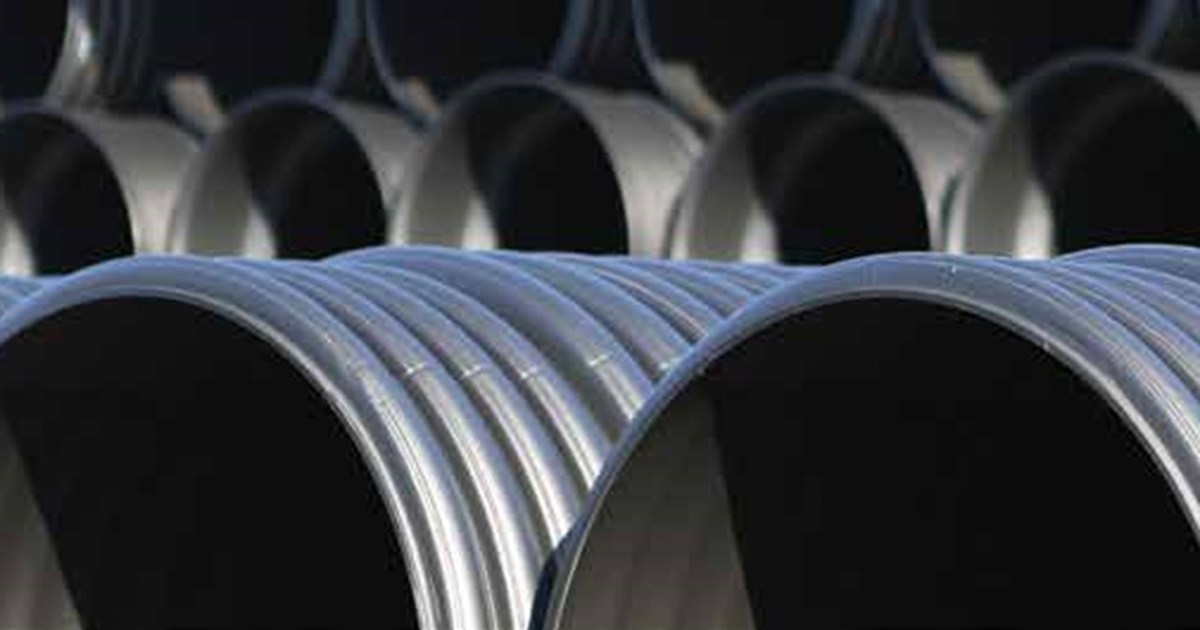 Corrugated Stormwater Systems
Stormwater drainage system designed to collect run-off from ground water, roof water and subsoil drainage systems. The size range makes this product an ideal stormwater management solution for residential, commercial and industrial subdivisions and developments.

The co-extruded dual wall has a corrugated external wall that provides a high stiffness to weight ratio; and a smooth internal wall with a low friction co-efficient that provide exceptional flow characteristics.
Standard

AS/NZS 5065

Size Range

DN 100 – DN 4000

Pipe Class

SN8 (DN 100 – 1600)
Stiffness varies above DN 1600

Lengths

Spigot-Socket (6m nominal lengths)

Jointing

Rubber Ring Joint (DN 100 – 2000)
Electrofusion Joint (DN 1050 – 4000)

Fittings Range

Couplings, Bends, Tees, Junctions & Caps
Features
Corrosion resistant and proven long life non-conductive materials
Flexible system that allows for ground movement
Co-extruded dual wall design with high strength to weight ratio
Light weight and easy to assemble, saving time and reducing installation costs
Smooth bore with low flow resistance for higher flows compared to other materials